Galaxy Systems Pty Ltd

,

New South Wales

,

2287

,

Australia
rapja.com.au part of Galaxy Systems Pty Ltd
Plastic and composite products to improve productivity and sales.
Marine Industry
Construction Industry
Renewable Energy Industry
These are sheep, it is best not to follow them or you may end up with this lot.
We are working on Rural projects and we will keep you posted.
Farm enterprise innovation is good for everyone, possibly even the sheep.
Drives our Renewable Energy

We are working on wind turbine projects and wind energy is derived from solar heating over our planet. We also like Solar Energy systems and the components associated with these technologies.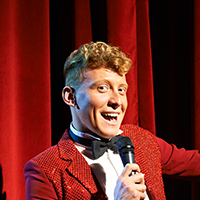 Took our children there last summer and it was great. I thought that only the kids will have fun, but I was wrong. It doesn't matter how old you are. There everybody will feel like a kid.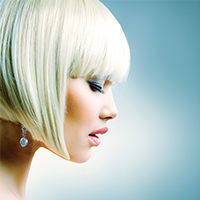 I like spending the weekends there – fresh air and homegrown food do wonders for my health. The hosts are extraordinary and everybody makes sure that all the guests have a fantastic experience.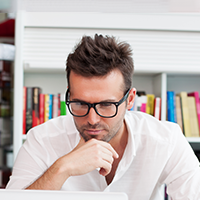 There I always find new and exciting products. I have a healthy lifestyle and the food is extremely important. I trust these guys to supply my restaurant and they never let me down.